🔥🔥 Trying our new styles for FREE! 🍀🍀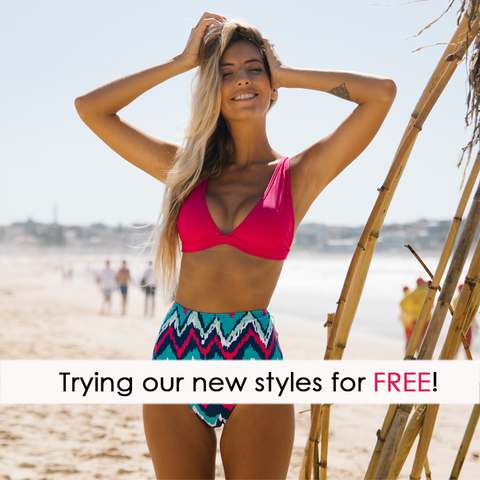 We are looking for fierce fashionistas to rock our new styles across social media! You can try our products in exchange for showing off your favorite looks & videos on social account and #beachsissi.
For Influencers
If you are a web influencer, congratulations!!! you hit the nail on the head. By joining this program, you have chances to get free products, sending back your favorite photos & videos or articles in return.
For Individuals
Just an individual? No worries! As long as you have a social account and are willing to share products to your community, you can also apply for free products if your channels meet our needs.
Want to get involved?
Drop us an email and let's see what we can do. 
support@beachsissi.zendesk.com
We are so excited for your joining! xoxo